Together we will make your dreams take flight.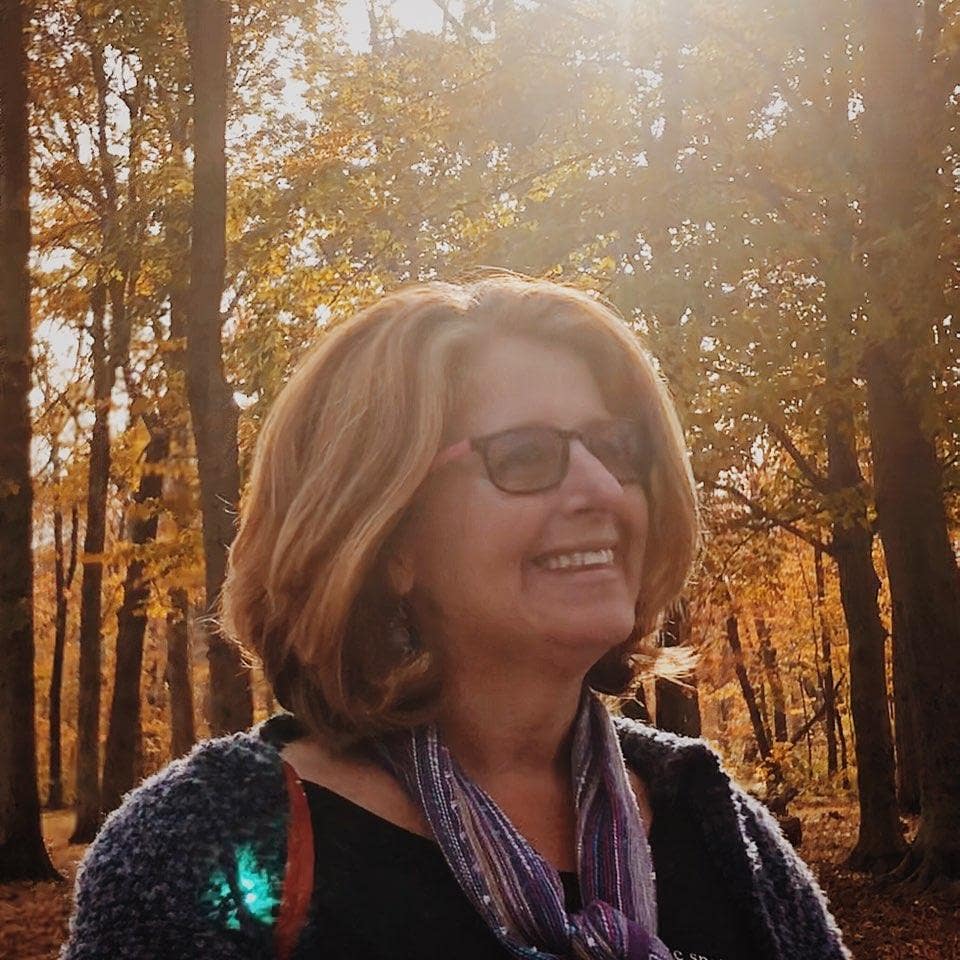 Your intuition is something real:
It is inherent, sacred, and unique to you. You have a gift, and you have been denying it for a long time! NOW, you are ready to trust yourself and your own intuitive voice: to use it to serve others and manifest the life of your dreams !
Intuitive Coaching Services
I know you are out there; others like me with intuitive gifts.  Since childhood, I have been drawn to the different, sacred, and divine energies that are always present. These connections have led me to my own authentic purpose of teaching other women how to access their unique gifts.
We are often held back by self doubt. Our past pain, trauma, and baggage can make it impossible to function day to day with this "stuck" feeling and immobilizing fear. These negative imprints can be a barrier to us connecting with our authentic selves. My coaching is rooted in the premise of helping you FEEL SAFE: guiding you to unlock your God given intuitive gifts so that you can heal and ultimately secure abundance! I am committed to helping the intuitives, empaths, and "spiritual misfits" of the world achieve spiritual wellness by accepting and sharing their gifts. Please know you are not alone in your quest for spiritual validation and financial freedom. I am here to help in the most safe and angelic way.  I look forward to being a part of your spiritual  journey.