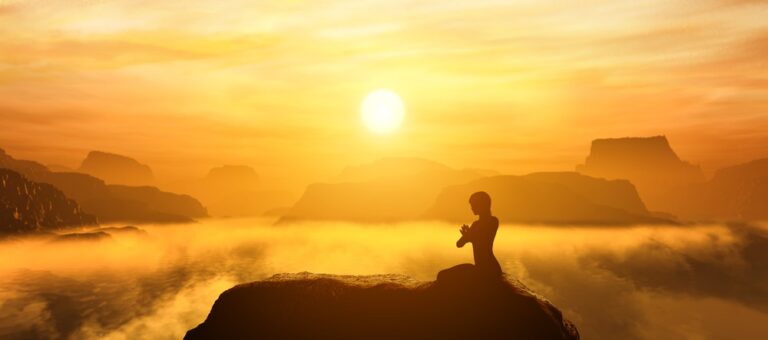 Spiritual wellness is the foundation on which your intuition is constructed.   When this foundation is strong, you are more equipped to tap into your own God given intuition: allowing you to identify opportunities that best speak to your values and purpose. When it is weak, we can find ourselves devoid of meaning in our day to day interactions with others and ourselves. If your spirit is not in good health,  how can you tune into your own divine intuition for guidance? Without a healthy spirit, how can you be physically, mentally, or emotionally healthy? 
As your Intuitive Coach, I can provide tools and resources necessary for you to tap into your intuitive gifts.  This will be a safe space for you to explore what trauma and fears have been "holding you back" from reaching your spiritual potential and ultimately, your divine destiny.
Our sessions will include Spiritual Wellness building exercises to tap into your intuition using your mind, body, and soul:
Guided Meditation
Using Transcendental and Guided Meditation practices, to expunge those negative thoughts and to get mental clarity.
Kundalini Yoga
A yoga modality that specifically targets and align's your nervous system for clear, concise, executive function.
Trauma Informed Coaching​
A coaching modality on how to identify and "hammer out" experiences and thoughts that prevent us from achieving our purpose.
Reiki
Using channeled energy to activate your body's intuitive healing process.
Literature
Personal recommendations for out of session homework.
Lifestyle Consultation
Identifying products that compliment your personalized spiritual wellness plan.
I applaud your courage for taking the first steps to manifesting the divine goals you were put here to fulfill!